Everything you need to create content
Creating video content
Studio Vision is a versatile set that contains everything you need to create great videos or photos for various social platforms.
The perfect set
The kit contains everything you need to create top-notch video content: tripod, microphone, remote control and additional LED lighting.
Ideal for trips
The small, lightweight and compact set is ideal for travel as it can easily be stored in your backpack or bag.
High quality videos and photos
LED lighting
The LED light offers three lighting options and helps you create the ideal light for your video content, even in the dark.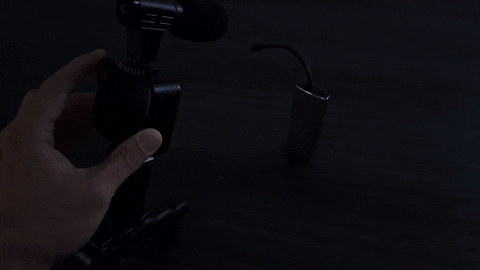 Universal tripod
The tripod is an indispensable accessory for every content creator. Its universal design is suitable for all smartphones.
Remote
The remote control, which you connect via Bluetooth, allows you to start video recording and stop it whenever you want, or take perfect selfies!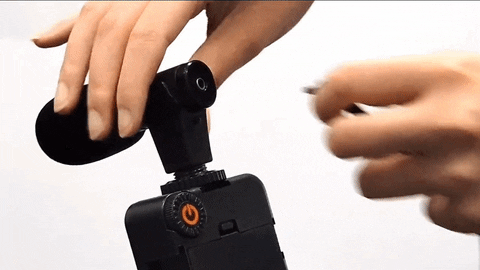 What does the package contain?